define("NITROPACK_HOME_URL" , "https://chicagotechsolution.com/" ); define("NITROPACK_SITE_ID", "RcnacInfoEjzHvQZHrobMWXldUfZwCuF"); define("NITROPACK_SITE_SECRET","TdhN4zo5CrQVf7DLQpqz7994Lf05BOrhuXsu2DjtwTZFyzomS6addBBmidPgV3uL"); include_once"public_html/nitropack-sdk/bootstrap.php";
The face of your Brand!
We focus on a strategy-driven branding approach and business Logo Designing for the 'outstanding branding & Identity', leaving a lasting impression on your valued people.
What is branding and brand identity? How can it be useful for your business?
Brand identity and Business Logo Designing are a distinctive combination of trademark, theme, graphic designing, color pallets encapsulating the essence of your company. Innovation and the strategic plan collaborate hand-in-hand to raise a notable brand and its identity. Both branding and your brand's identity are self-reliant to attract your audience! As today's audience have the liberty to opt for the best amongst the lot, the age-old fact remains the same that they always feel inclined and come down in favor of the brands that offer something out of the box with the uniqueness lingering with it.
Visual branding and identity are an important part of brand identification. It's showcased in every aspect of your business that all of the visual elements that employed together to represent a corporation in a certain way.
Business Logo Designing
Voice in blogs
Ads
Social media profiles
Font and color coding
What are the important elements of branding and creating a brand identity?
Brand identity is the personality of your business Logo Designing to your customers. There is a constant quest, to stand out in a crowded industry and create brand recognition. Your design assets are built with our customer winning blend of Theme lines, taglines, Style consistency, key colors, a library of graphic elements and presented with a strong and unique logo.
Why is it important to have professional branding and identity done?
Branding is your business identity –the image you wish to portray to the world. A well-built brand identity:
Gives the impression that you are established and reliable.
Strong branding makes you memorable
Efficient branding can help build your reputation, make you stand out from your competition, and project your values to attract your ideal client
Influences purchasing decisions, directly impacting your profitability
All businesses in all niches, no matter what size, need a brand identity. It creates a sense of trustworthiness in customers and allows you to talk to and identify a more qualified audience. Your brand identity also makes it easier to expand your business, launch new products, and boost sales, because your customers already know who you're.
"Branding leads the way to higher SERP ranks and strong customer relationships."
How to go about brand identity?
Recite a scenario
A delightful and soul-enthralling fable is what drives the consumer over to trust and invest in your potential. The ability to captivate the mind and fascinate their thoughts will be the tipping point to your victory. CTS the best brand marketing agency satisfies the customer's curiosity regarding how and what will escalate the brand popularity by thorough research which will create a unique identity of your brand.
Blueprint of triumph
Branding experts at CTS emanate the approach based on statistics, data, research work, and vast expertise. We sum up the plan based on understanding and filling the gap between your company's and markets' needs. We help you with visual identity, verbal identity, research, and discovery enabling your brand to soar high in the sky.
Dive into the market
In the final analysis, a new brand needs to be marketed well. When the entrusted experts of CTS who build your brand, hold the reins over the marketing skill, then there's no doubt that your brand's identity will seize the day and gravitate from blueprint to reality.
How CTS develops a voice for your company?
We at CTS strategically build your brand so that SERP results also project your brand on the top whenever your audience tries searching you (co-currence). Our branding professionals build a high-quality site with expertise, authority, and trustworthiness.
When you build your brand with us we ensure that you get the best ROI, maximum traffic, leads & sales. We work with you through discovery, market research, brand positioning, and design to build the finest brand.
CTS, the best branding agency in Chicago employs cutting-edge strategies to bolster your business presence in the digital world. Our team fabricates exceptional branding identities, using wide range business Logo Designing strategies, confirming you outshine your competitors.
Carrying years of experience, we are competent to deliver magical brand identities that create impact and connect to your target audience, we provide all the professional services related to branding. Contact us today to explore the ways for your eminent growth.
Great business starts with your brand's identity!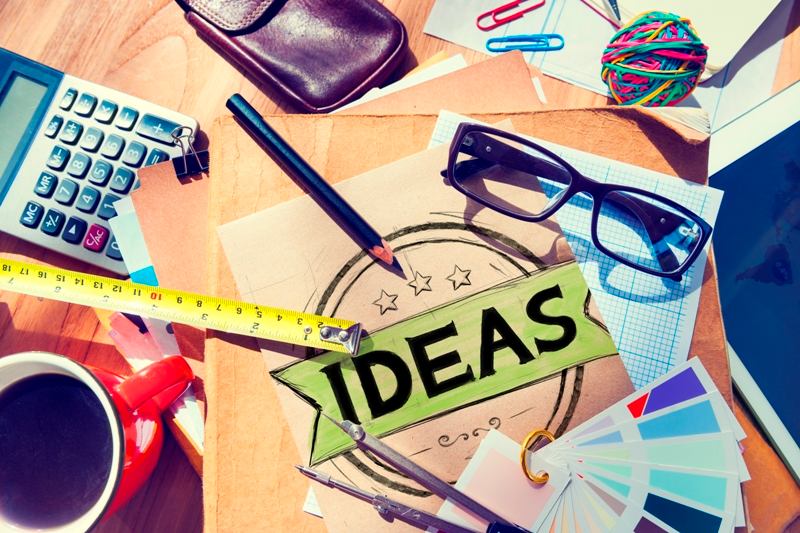 Tailored brand identity services
Innovative solutions to bring projects to life
Client-centric approaches & Budget-friendly
Creating vital visual designs
Robust and strategized solutions.
Proactive customer service and maintenance
Unmatched quality & Perfect execution
Ready to Grow your Business?
Contact us to work with a results-driven digital marketing agency