define("NITROPACK_HOME_URL" , "https://chicagotechsolution.com/" ); define("NITROPACK_SITE_ID", "RcnacInfoEjzHvQZHrobMWXldUfZwCuF"); define("NITROPACK_SITE_SECRET","TdhN4zo5CrQVf7DLQpqz7994Lf05BOrhuXsu2DjtwTZFyzomS6addBBmidPgV3uL"); include_once"public_html/nitropack-sdk/bootstrap.php";
Get Inspired With Our Projects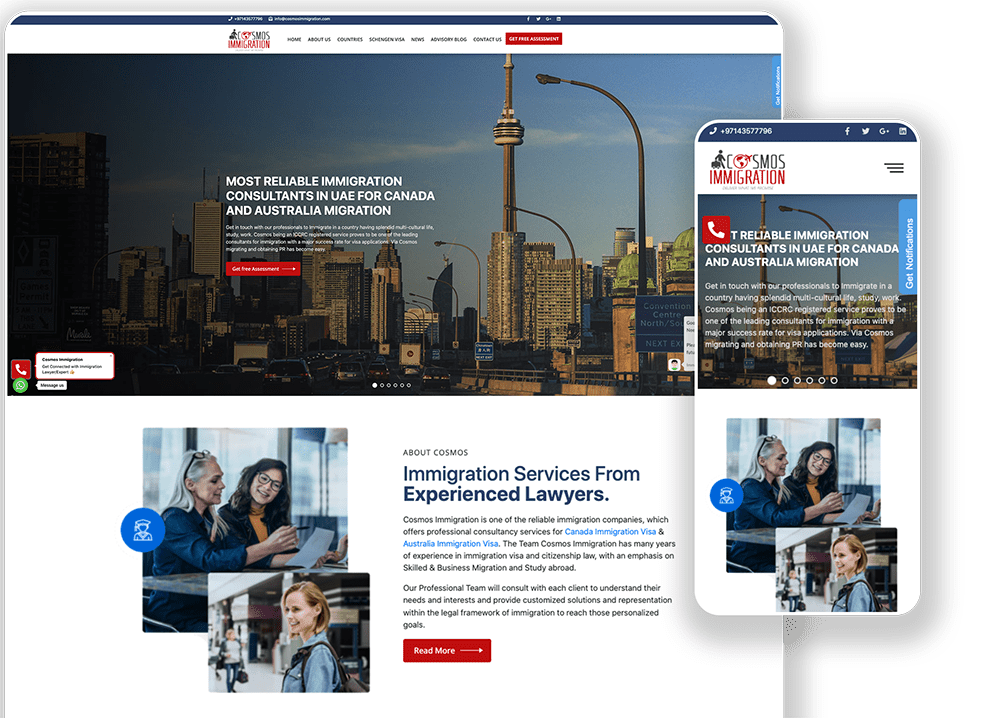 Cosmos Immigration Consultants
Cosmos Immigration is one of the reliable Immigration companies, which offers professional consultancy services for Canada Immigration Process/Canadian PR Visa & Australia Immigration Visa. The Team Cosmos Immigration has many years of experience in immigration visa and citizenship law, with an emphasis on Skilled & Business Migration and Study abroad.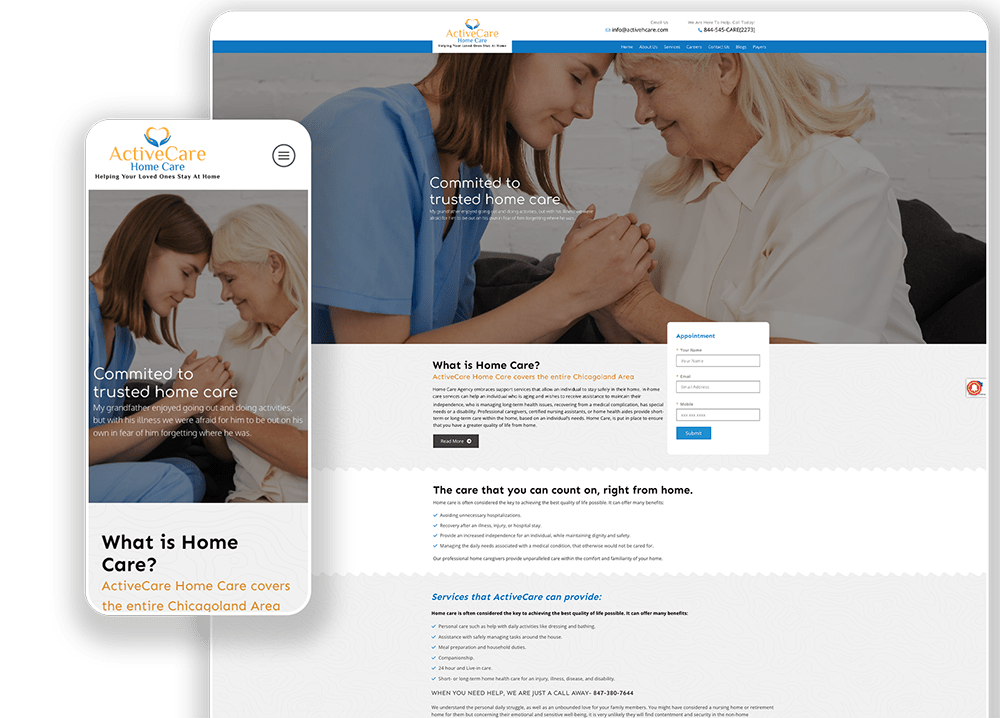 Active Care Home Care
ActiveCare is a Top Provider of Quality Home Care Services Headquartered in Park Ridge, Illinois, ActiveCare Home Care has been providing compassionate caregiving services since 2014.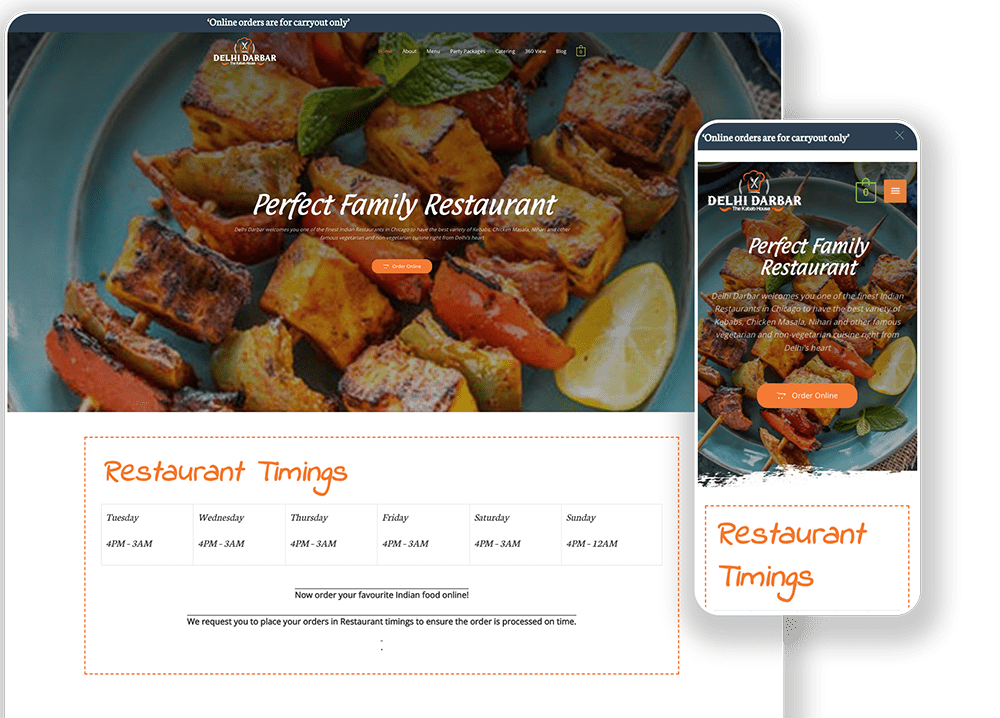 Delhi Darbar The Kebab House
Delhi Darbar welcomes you to one of the finest India Restaurants in Chicago to have the best variety of Kebabs, Chicken Masala, Nihari and other famous vegetarian and non-vegetarian cuisine right from Delhi's heart.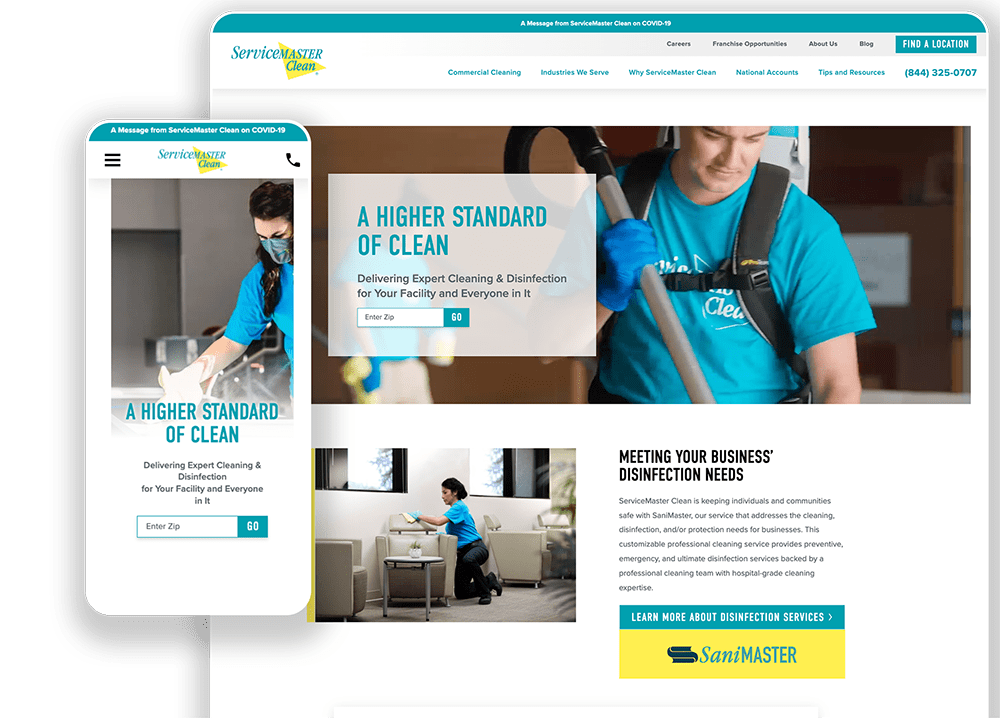 Service Master
ServiceMaster by DZ has been serving the Chicagoland area and surrounding communities for over 25 years. We understand the worry and frustration of seeing your property damaged; whether by fire, water, mold or natural disasters. At ServiceMaster by DZ, we are pleased to provide a comprehensive list of services to restore your property after any disaster.
Ready to Grow your Business?
Contact us to work with a results-driven digital marketing agency